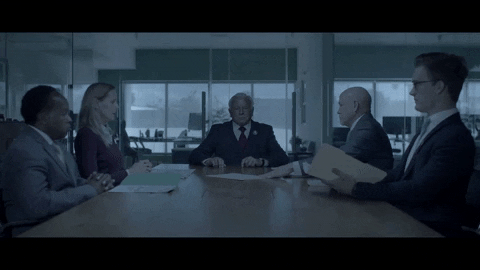 I'm in an uber. It's Tuesday, 12:32pm in my greatest year yet. My office is sitting in a bag between my feet. I'm in black jeans, black sneakers (worn), a black hoodie and my winter coat.
I had to start there because that alone is a reason to celebrate. The present is rich and when I am truly present so am I.
I know great things are in store for myself and this company. I know this because failure is becoming fun.
And I want you (yes, you) to fail harder.
Because it is (and always has been) only a matter of application. And time.
want to be a guest on my podcast? [artists click here] [business owners click here]